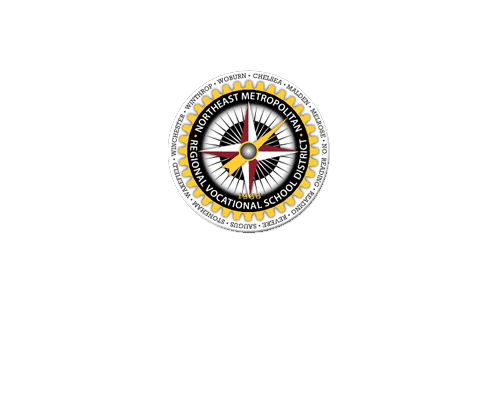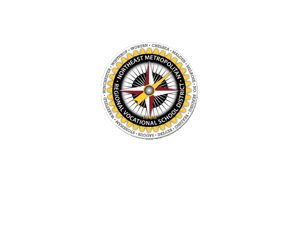 WAKEFIELD — Superintendent David DiBarri wishes to announce that classes at Northeast Metropolitan Regional Vocational High School have been canceled on Friday to allow contractors to repair a propane gas line inside the building.
Classes were canceled on Thursday following reports that an odor of propane had been detected inside the building before the start of classes. No injuries or illnesses were reported. Arriving students were held outside, then moved to nearby Wakefield High School for dismissal.
Wakefield Fire Department first responders determined the leak was in the area of the metal shop.
Contractors Eastern Propane and New England Propane will be working through Friday to repair the leak and ensure classes resume on Monday.
"Thank you to the Wakefield Fire Department for its quick and thorough response. Our students, faculty and staff should be recognized for reacting calmly during a tense situation," Superintendent DiBarri said. "We look forward to seeing everyone back in school on Monday morning."
###