Northeast's Mentoring Program serves to welcome over 350 freshmen to Northeast each year. The goal of this program is to help ease the transition to high school for new students, to assist freshmen to feel more comfortable in their new school, and to develop positive year-long connections between upperclass students and incoming freshmen. Junior and senior mentors plan and run the freshman orientation day, assist with open house activities, and manage monthly classroom meetings focused on helping new students connect with our school. Mentors talk to freshmen about goal-setting and assist them to connect to clubs, activities and opportunities available to them at Northeast. Our Mentors volunteer a great deal of time and energy creating a more spirited student body, promoting equality and diversity, focusing on school safety, creating a positive school climate, and establishing meaningful connections for every incoming student.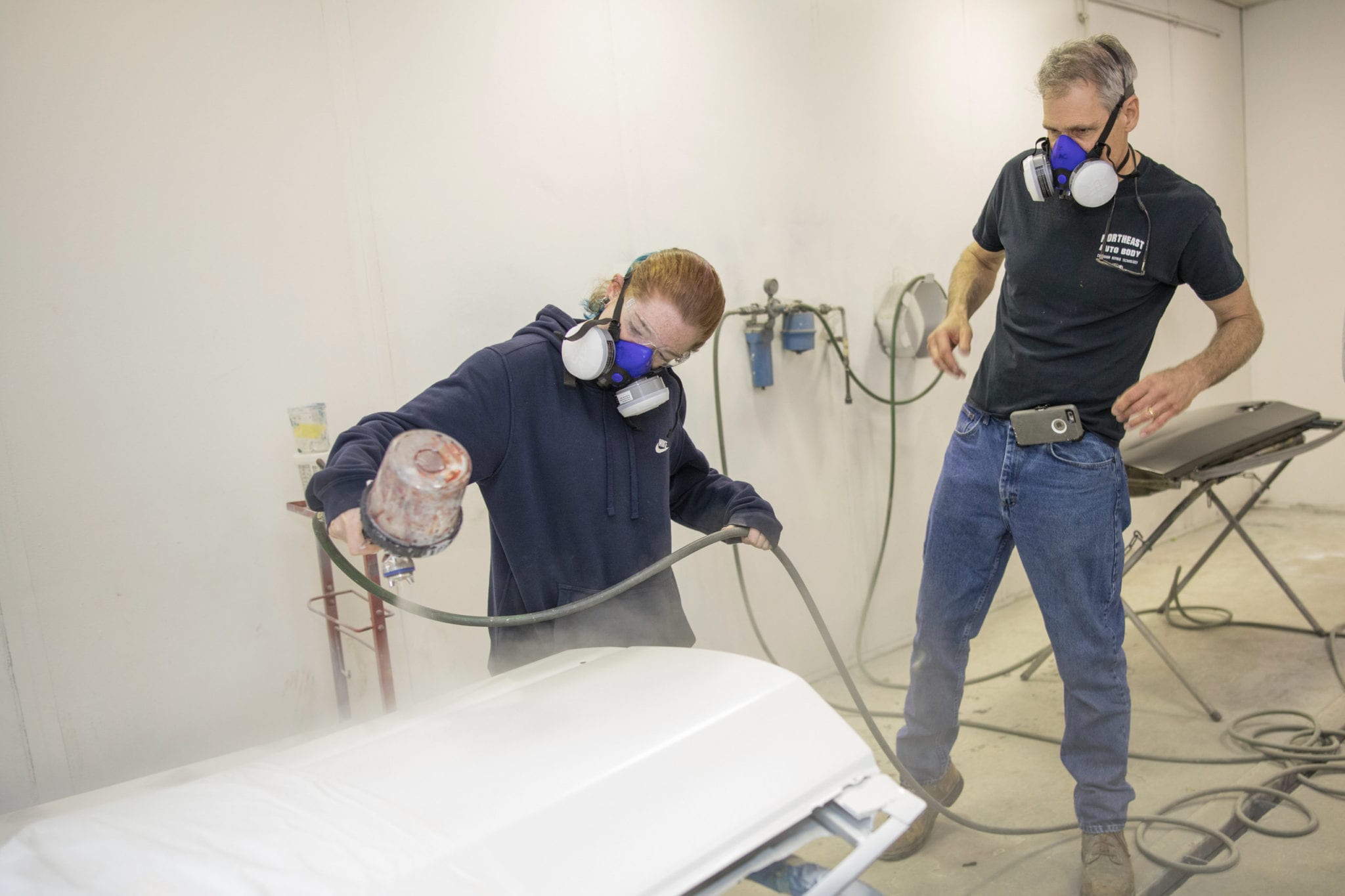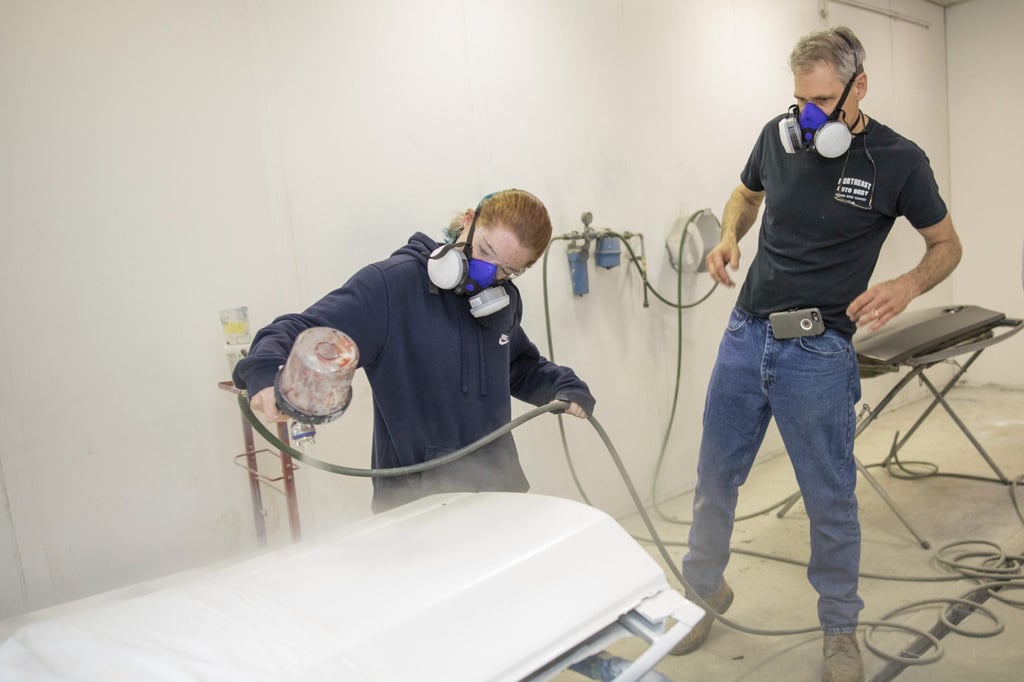 A support program around the issue of gender equity has been established to work with students of all grades.  Workshops are conducted for all freshmen identifying the benefits and concerns associated with choosing non-traditional careers.  For all sophomores, workshops are presented that focus on the issue of sexual harassment and identifying in-school and employment procedures to follow if faced with such concerns.  For sophomores, juniors, and seniors, the Guidance Department conducts support groups for students who are enrolled in vocational shops that represent non-traditional choices (i.e., girls in construction trades, boys in cosmetology or health careers). 
Northeast provides a Peer Mediation program to help students resolve problems. This program is a way for trained students to help other students resolve many types of conflicts. A mediator is a neutral person who helps people come to their own agreement about how they want to resolve a problem. Mediation is confidential except for threats of serious bodily harm to someone else or to yourself or anything the coordinator thinks could be a safety issue – those will have to be reported to the Guidance Department. Northeast has a full-time coordinator and is proud to have thirty-nine trained student Peer Mediators.
The Mediation Program embraces four core principles: Neutrality, Self-Determination, Confidentiality, and Voluntary Consent. The program encourages student responsibility, encourages respect for others, improves school climate, develops leadership, promotes safety, and promotes positive citizenship.