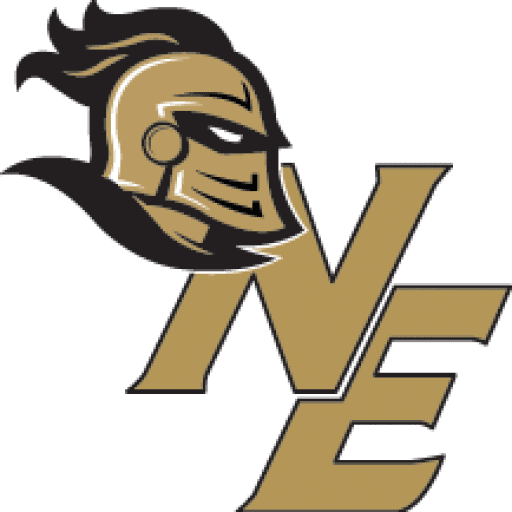 [pdf-embedder url="https://northeastmetrotech.com/wp-content/uploads/2021/01/NEMT-Bus-Schedule-SY21-1.pdf" title="NEMT Bus Schedule SY21″]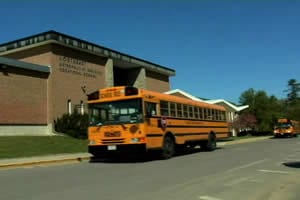 Northeast Metro Tech has finalized the 2018-19 bus schedules for regular and late service. To view the schedules, visit the bus routes page here.
The bus schedule for the 2018- 2019 has been updated. Changes have been implemented on Bus 9 — North Reading/Reading/Wakefield and Bus 18 — Woburn. The full schedule of stops can be seen by clicking here.